Label each reactant and product in this reaction as a Bronsted acid or base.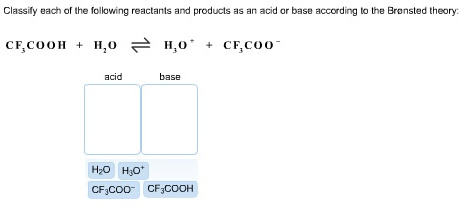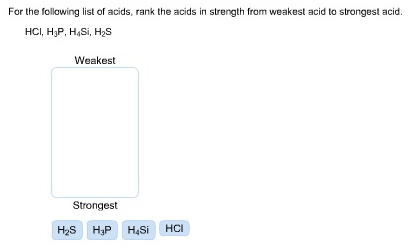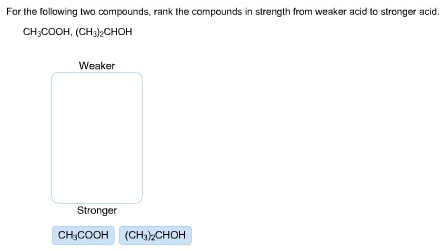 Concepts and reason
Classify the given compounds or ions in the reactants and products as Bronsted acids or base based on the whether the group accepts the proton or donate the protons. Bronsted concept is based on the transfer of proton.
Fundamentals
Bronsted acid is defined as the species which donates a proton, that is,

to other species and bronsted base is defined as the species which accepts the proton.
Answer:
Write the given reaction as follows:


Write the given reaction as follows:


Write the given compounds as shown below: