Give the structure that corresponds to the following molecular formula and 1H NMR spectrum: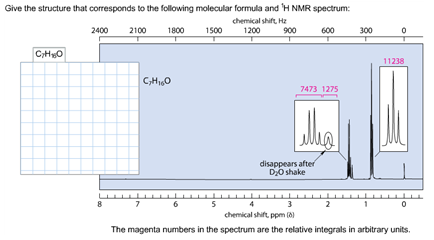 Answer: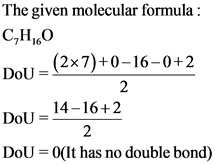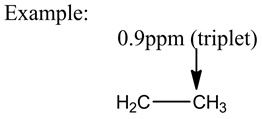 Therefore, the compound has one alcoholic group and three identical

groups attached to the tertiary carbon atom.
The structure of the compound with assignment of chemical shift values is given below: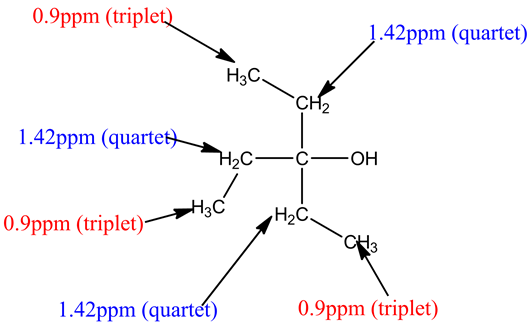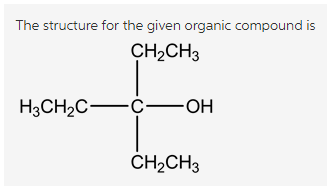 Explanation:
The given organic compound contains alcoholic functional group. The proton NMR spectral data for the given organic compound is analyzed for all the signals with the help of basic NMR rules.