Draw the product(s) of the following reaction.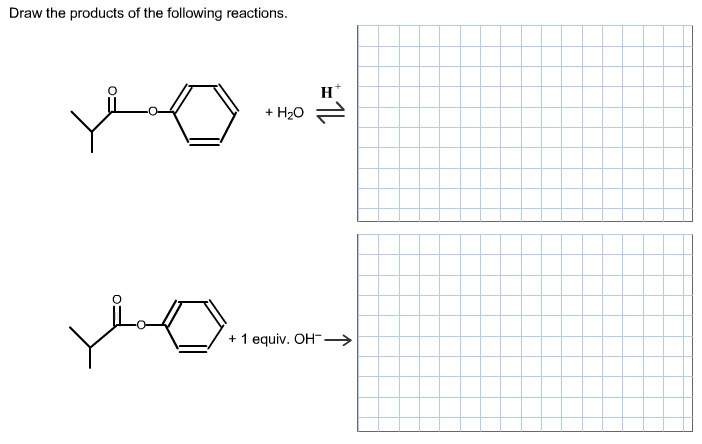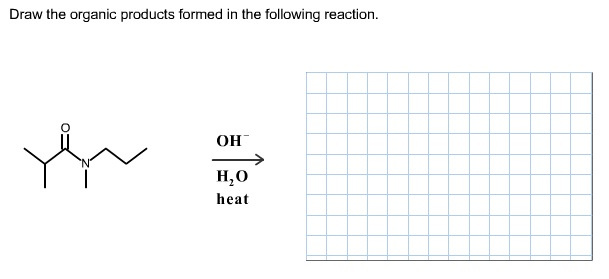 Concepts and reason
Various reaction is given with the starting material and the correct product of the reaction needs to be formed. Firstly, observe the reagents and form the suitable product.
Fundamentals
Generally, a reaction occurs between a electrophile and a nucleophile and result in the corresponding product. Thus, an interaction is required to bring the chemical species to come closer, that is, the driving force for the reaction.
Generally, a carbonyl group contains both the electrophilic and nucleophilic center thus, prone to both electrophilic and nucleophilic attack.
Answer:
Write the product of the reaction as shown below:


Hence, the product formed is amide.
Write the product of the reaction as shown below:

Write the product of the reaction as shown below: